Home staging is the single most cost effective way to maximize the value of your property.
Since 2006 our talented Staging Team has worked with thousands of homeowners in Vancouver and the Lower Mainland to prepare their properties for sale in order to achieve the greatest return on investment. Let us help you create a look that sells!
Love our Staging and want the same kind of peaceful elegance? Want help with furniture and artwork placement? We can help you feel like you are living in a whole new space.
FURNISHED RENTALS PACKAGES
Custom packages available designed for the delight of all your senses… including your budget!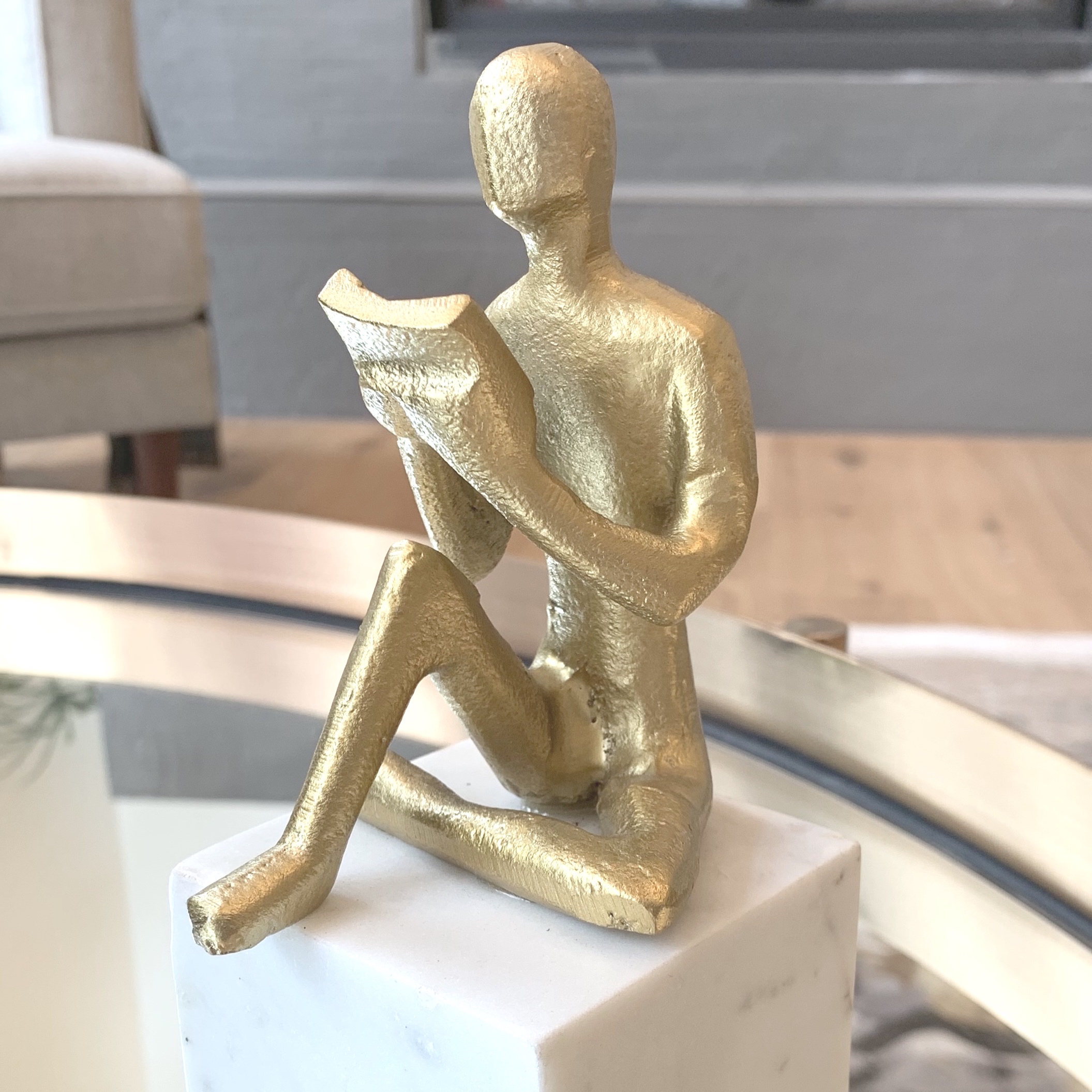 Browse here for great deals on designer-selected floor model furniture, artwork & accessories at great prices!